We Believe In A Personal Experience,
From Start To Finish !
We design custom jewelry to perfectly represent the wearer, combining a simple creative process with beautiful design, time-honored manufacturing techniques, and world-class craftsmanship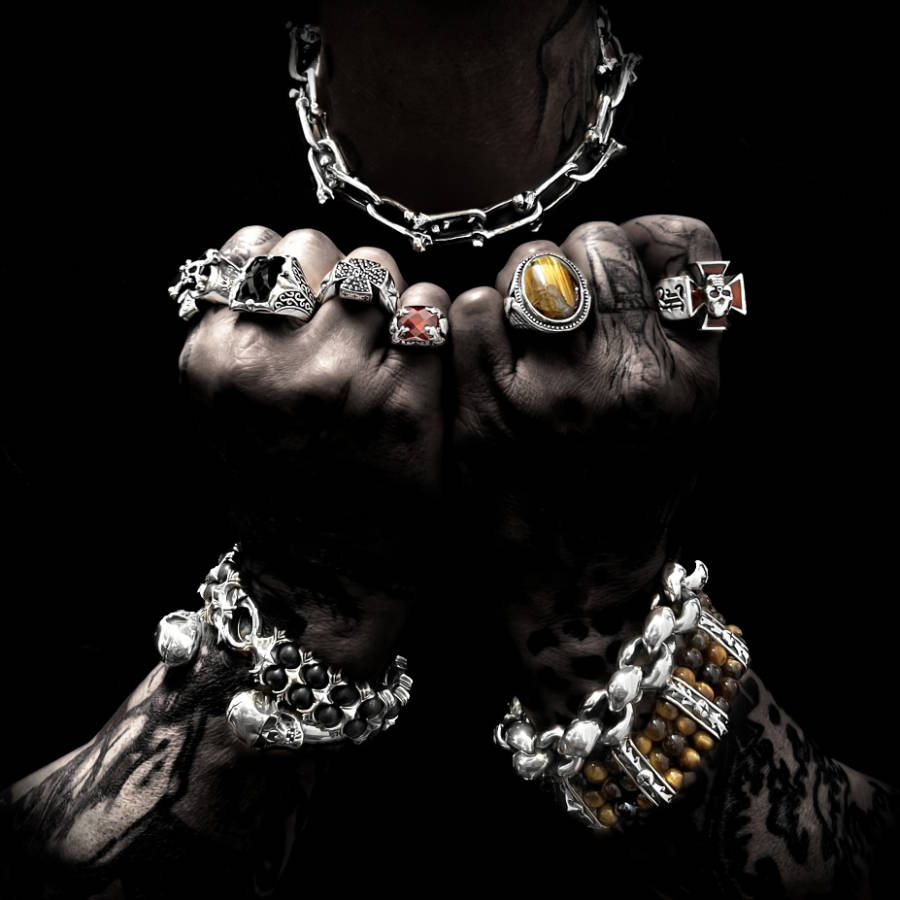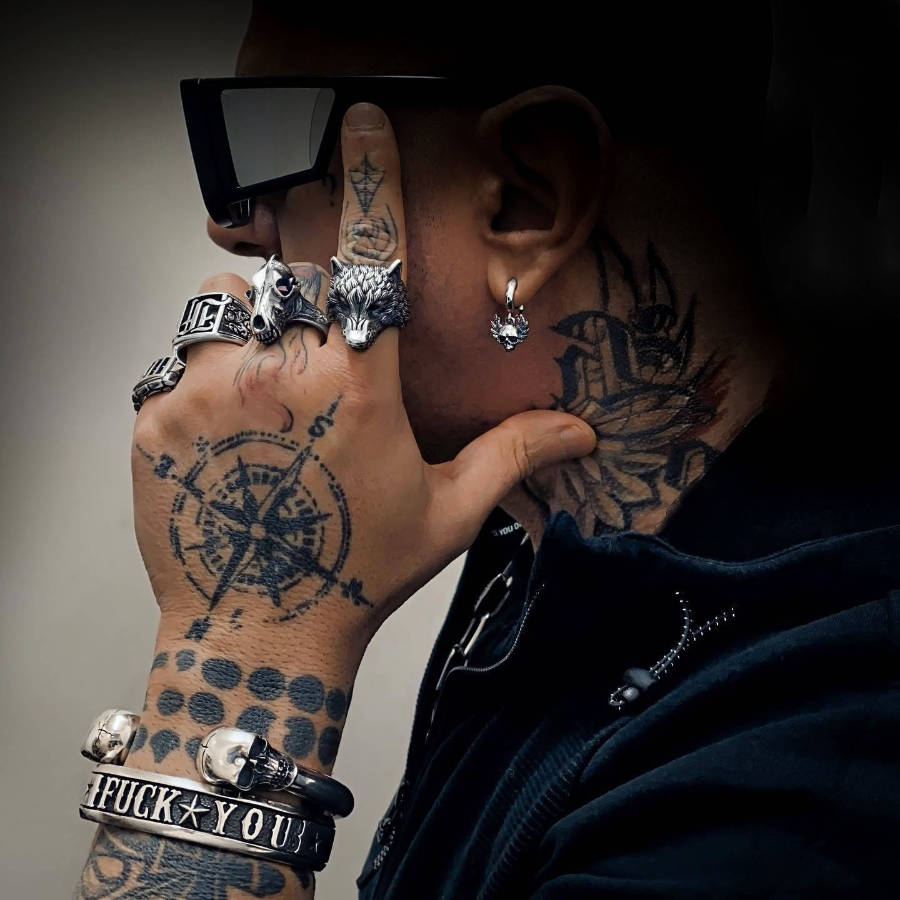 TALK ABOUT IT
Discuss design ideas, options, budget, with Tasos – your guide to the custom experience.
SEE IT COME TO LIFE
TREASURE IT
Receive your custom piece, with the assurance it's been made to wear and last a lifetime.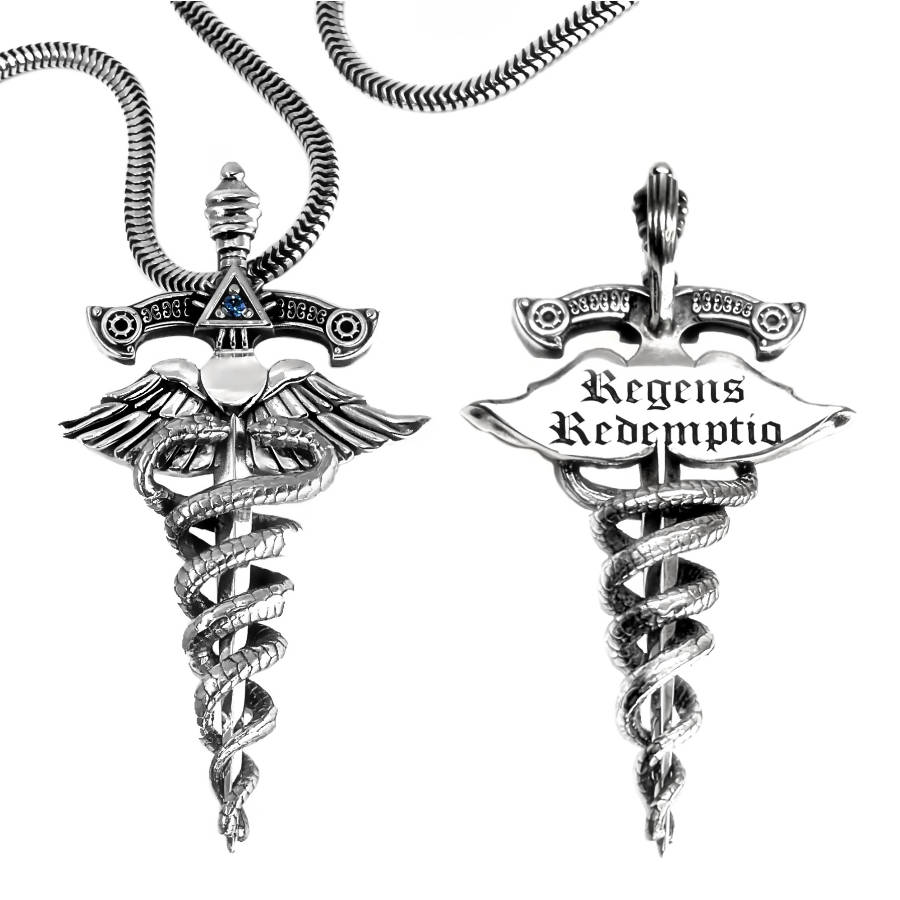 Your jewelry should reflect you. Create something with a truly unique, modern shape and your personal design. Whatever style is right for you, we'll help make your jewelry truly personal.
From business look to motorcycle clubs, our jewelry are always in style.

UNIQUE

BESPOKE
EXPERTLY CRAFTED